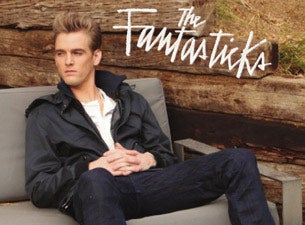 The Fantasticks
About Last Night Critic's Pick
The Snapple Theater Center, a new two-auditorium complex a few steps away from Broadway, has revived "The Fantasticks" in a small-scale production similar to the one that ran from 1960 to 2002 at Greenwich Village's Sullivan Street Playhouse. I never saw it there--I must be the only middle-aged playgoer in Manhattan who didn't--but I can't imagine that it was any better than this lovely revival of a show that has lost none of its guileless freshness after half a century of hard use.

Click here to read Terry Teachout's full review of "The Fantasticks."
 
Listing also appears in:

New York Magazine

The L Magazine

Village Voice